I should inform or forewarned you about this story. This story has been written for some of my Steele friends who have complained that I write to much for Hawaii Five-O and not enough Remington Steele adventures.
This story is also being written for a friend that I met in one of the buddy chat rooms. He is a History Professor and if you were in the Five-O Chat Room one Saturday in August 2000 several of the ladies there got to chat him as well.
So to those of you who would like to see Remington Steele lose this is not the story for you to read. But, if you want to see what Dan Williams has in store for Remington Steele, this is the place to be.
As you read this 'Shipp Caper' remember that this story is from an alternate universe than what we have seen in the program. The alternate universe theory is based on watching one too many SciFi shows and movies. The first alternative universe show I ever watched was on "Dark Shadows" followed by "Star Trek" episode "Mirror, Mirror" and of course the most recent show that uses this theory "Sliders." Yes, I'm a SciFi Fan, major fan of "Dark Shadows" and "Star Trek" (all four shows now and five come Fall 2001).


Meet the Cast of Featured Players

Gary Shipp

Dan Williams

Billy Swan

Sly Devil Brenn & Light Fingers Tina

Remington Steele Investigation

The Game Begins

Who's Spying

The Collection

The Date

The Assault

Who Were They?

Current Status of Feature Players
Plus a Few New New Players

Steele's Visit

Where Is He Now?

Billy Swan

Sly Devil & Light Fingers

Terri and Keali'i Encounter

The Security System

The Night Time Visitor

Character Listings ę
This will be updated with each section posted.

This list only has the characters referred to in Chapter Two.
A helpful tool to follow the various characters developments
of my story line.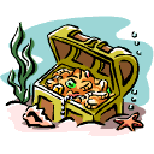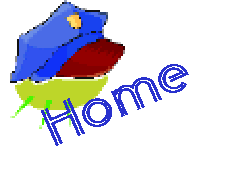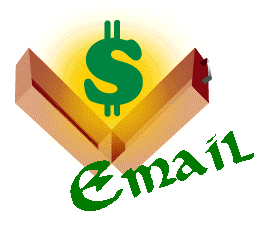 Original content © 2001
Betty's Book-Me Danno
Last modified: April 27, 2002