Betty Kouba
The event that Caterina has waited a lifetime for has finally come to pass for. Will it be everything she would hope it would be? Was the wait worth it?
Find out why Caterina is referred to as Lady Caterina.
Only time will tell.
Hope you enjoy this story. If you have forgotten who some of my characters are, check out the character listing under Chapter A of my main story.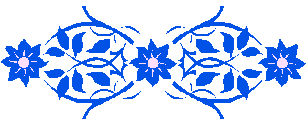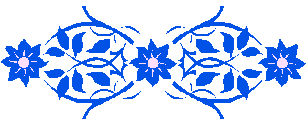 Original content © 2001
Betty's Book Me Danno
Last modified: September 30, 2002